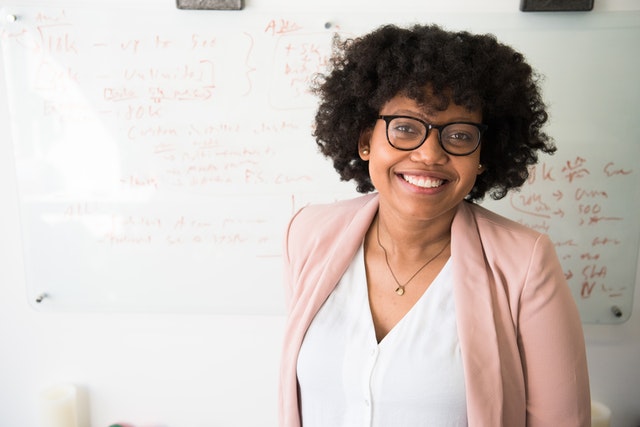 We all want to become the best versions of ourselves. There are many methods of enhancing our minds, bodies, and souls. Perhaps you crave taking personal development to the next level but have no idea how. Push outside your comfort zone and try a few of the following suggestions. They might increase your self-confidence, improve your happiness, and turn you into a more capable individual.
Maintain Self-Care
The way we look after ourselves is a self-reinforcing loop. If we become slack in the cleanliness department, we begin having negative thoughts concerning ourselves. When these lines of thinking turn into a habit, they're often tough to break. The reverse is also true. Tending to one's hygiene develops an enduring sense of overall wellbeing.
Launch into a workout routine that leaves you feeling stronger. You don't have to join a fancy gym to get fit. You can design an effective exercise regimen without a trainer or expensive equipment. Scientists have determined that massages generate a 30% increase in serotonin and dopamine. Periodically treat yourself to a rubdown. Besides rejuvenating strained muscles, you'll enjoy a more positive mental attitude.
If you have adult acne or another skin issue such as eczema, visit a dermatologist. Ask your hairstylist about low-maintenance looks. Overhaul your wardrobe. The objective is to look in the mirror and like what you see. Appreciating your appearance has an enormous psychological impact.
Seek Knowledge and Gain Skills
Most of us have a topic we've been harboring a desire to explore. Whether you want to become educated about history, science, music, or zoology, books on these subjects are available online and in brick-and-mortar stores. Libraries and online resources are more cost-effective options, as is availing yourself of book-trading websites.
Perhaps you'd rather be active than spend your time reading. There are plenty of skills worth acquiring. Try an art form you've never attempted, such as pottery, drawing, or painting. Take up a physical activity, like horseback riding or water skiing. Classes that teach you these abilities will put you around others, thus enhancing your social life. Ask an old friend to become a hobby buddy if you long to rekindle a relationship. Alternatively, connect with a group of chums and tackle mastering abilities as a unit.
Find a New Career
Holding down an unfulfilling job is depressing. Fill your days with employment that means something to you. The emotional satisfaction that comes with work you love is enormous. There's no time like the present to make a change. Put the wisdom and qualifications you've earned to good use. Don't let fear hold you back. Forget about how much money you're earning and redefine success.
One path is becoming part of a charitable organization. Another is working freelance jobs from the comfort of home. Both scenarios require you to have a resume that stands out. It's easy to get started with a resume builder that lets you pick from a wide variety of professionally built styles. Once you have one that matches your personality, all you have to do is add text. Select a font color that's bold yet readable. Include photos and illustrations for additional oomph.
Take concrete steps toward becoming the person you've always wanted to be. Whatever your hesitations, they're worth overcoming and subsequently experiencing the rewards.